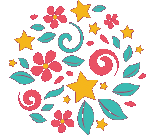 Healthy Aging Alaska Style
Helping You To Look and Feel Your Best

Greetings! This site is under construction as I just switched softwear platforms so please stay tuned and check back soon for more information on Skincare, Pedicures, Sugaring and Massage. Unique service offerings and introductory coupons will be forthcoming.

Specializing in Pedicures for Diabetics and those who need extra TLC.
We Autoclave our tools for your safety.
Pedicures by a "Master Pedicuriist"

Professional Body Sugaring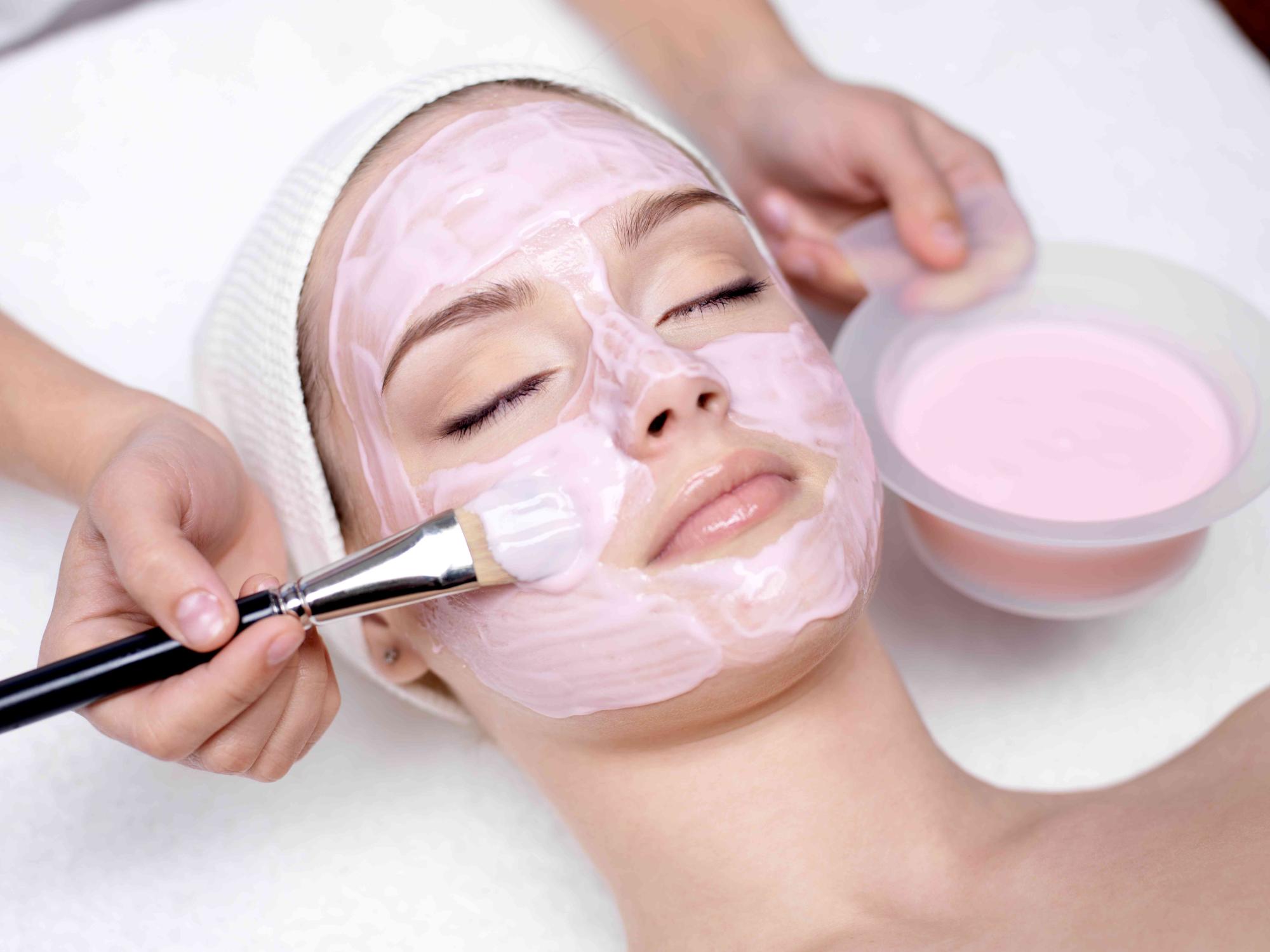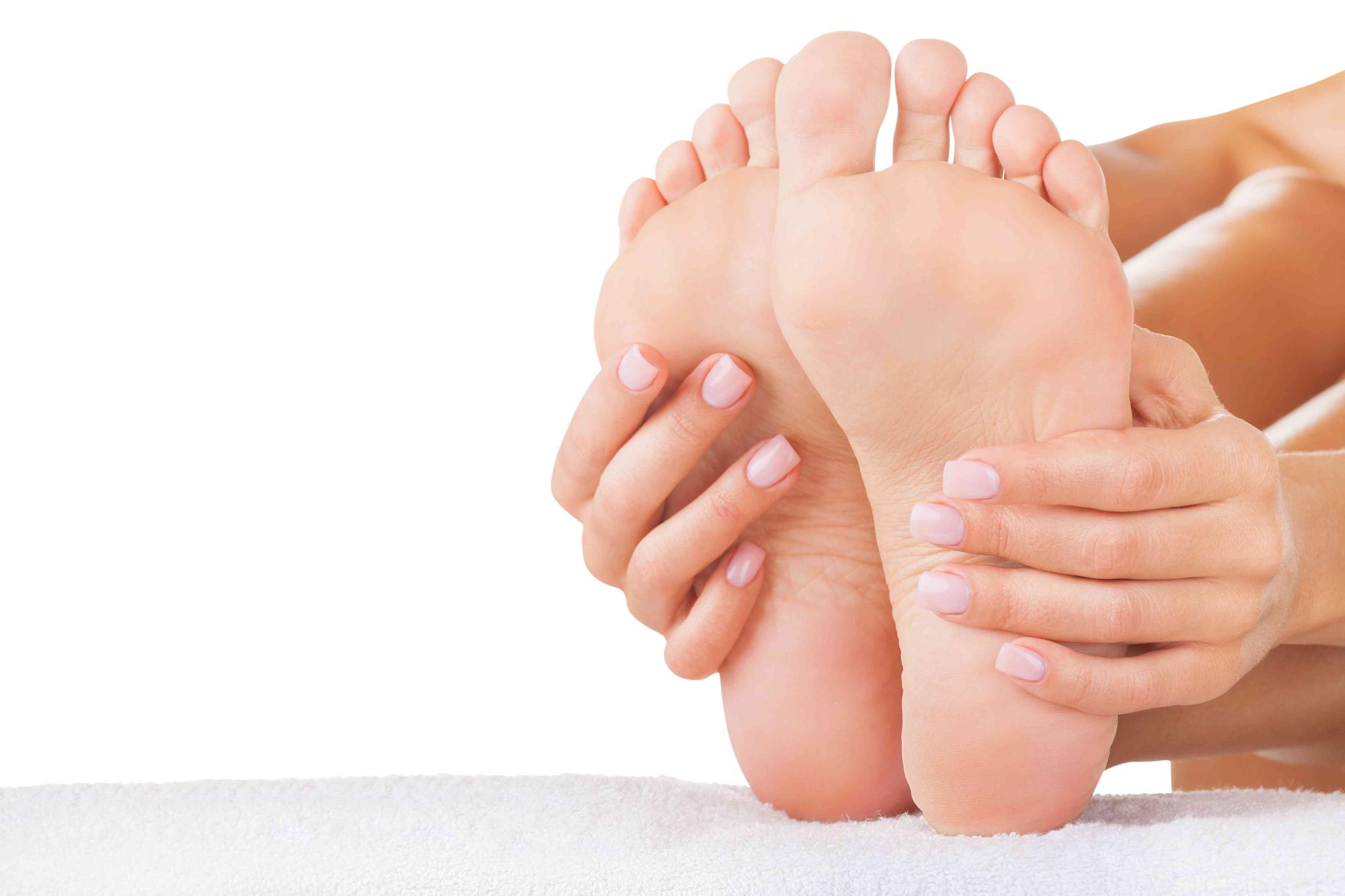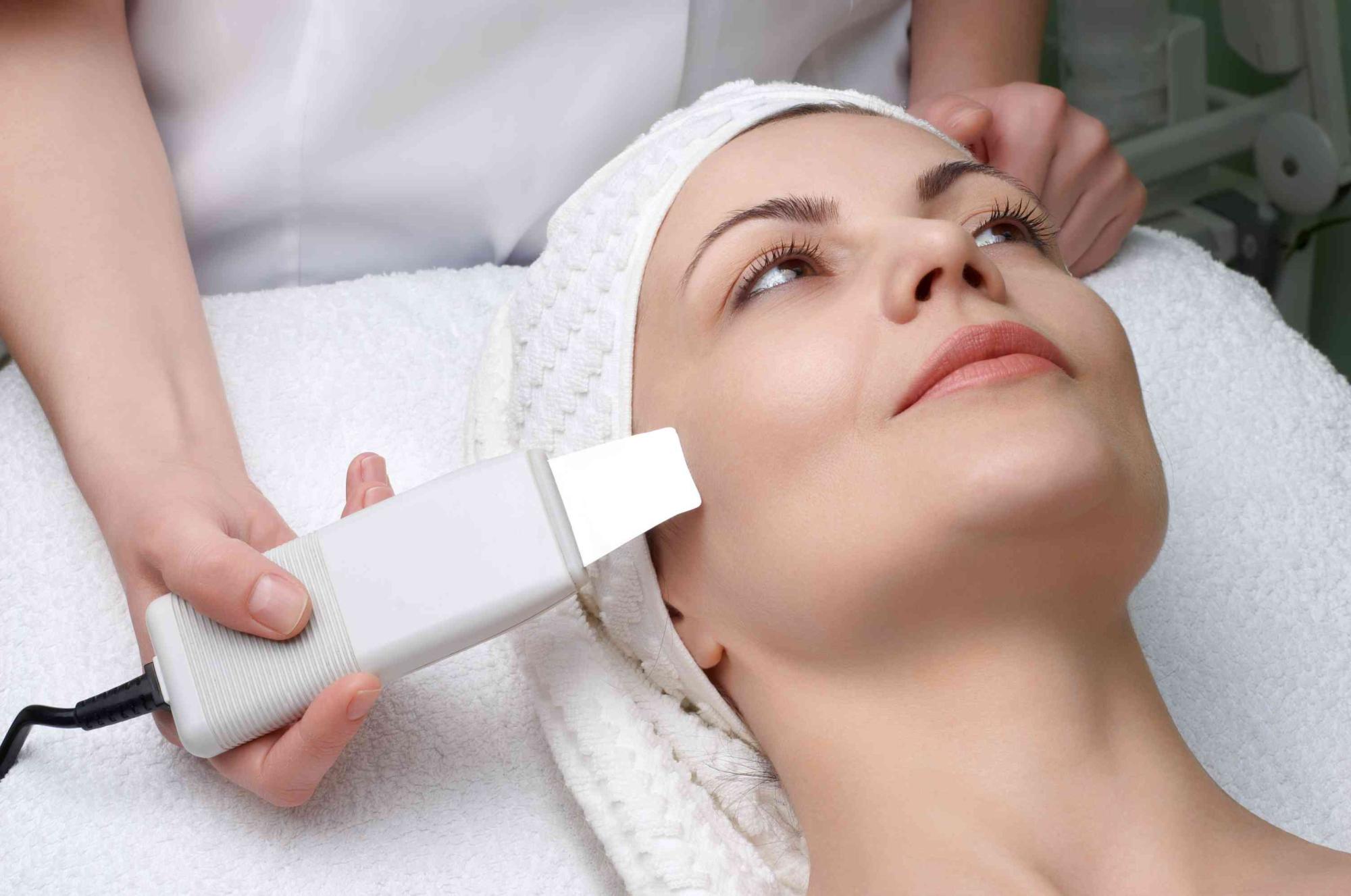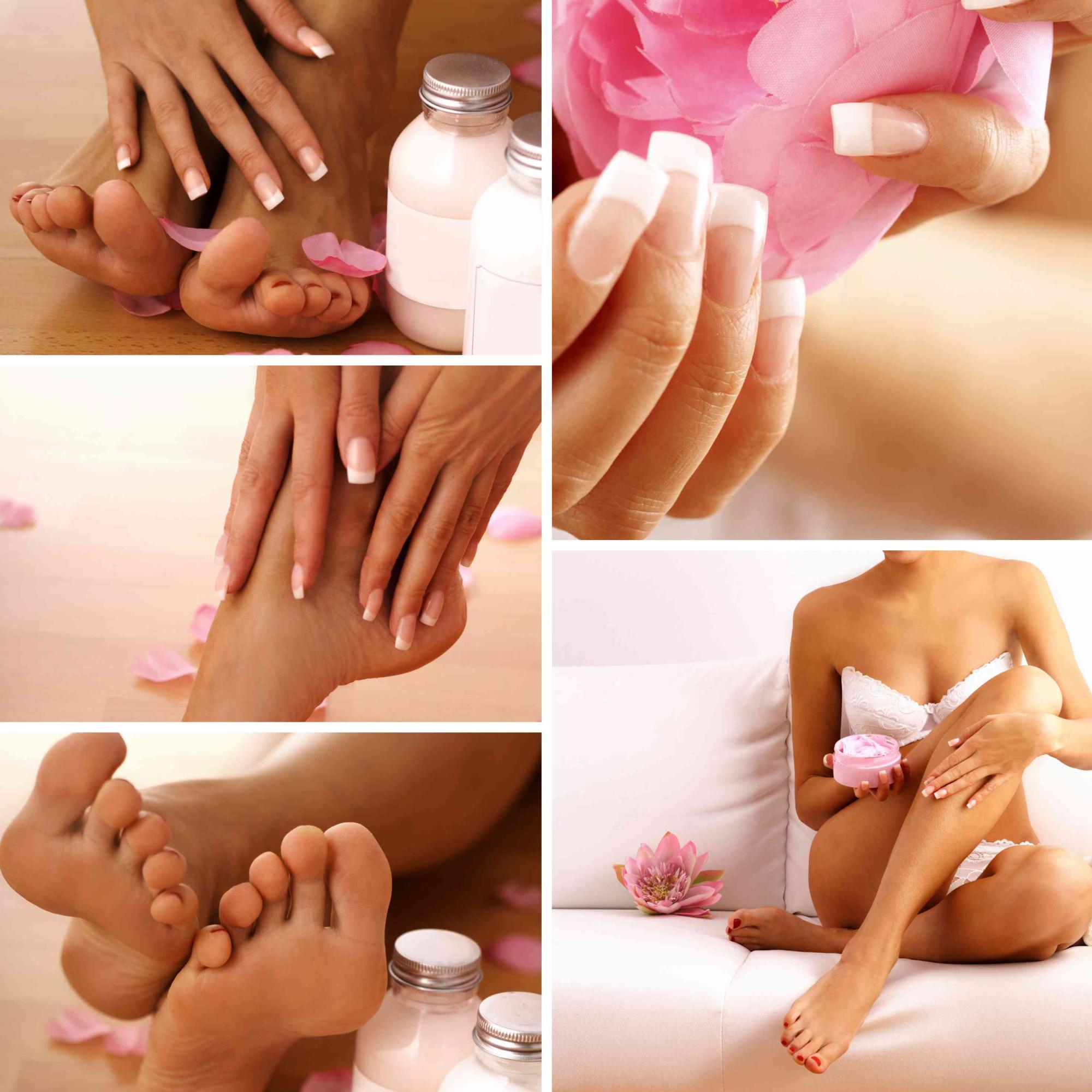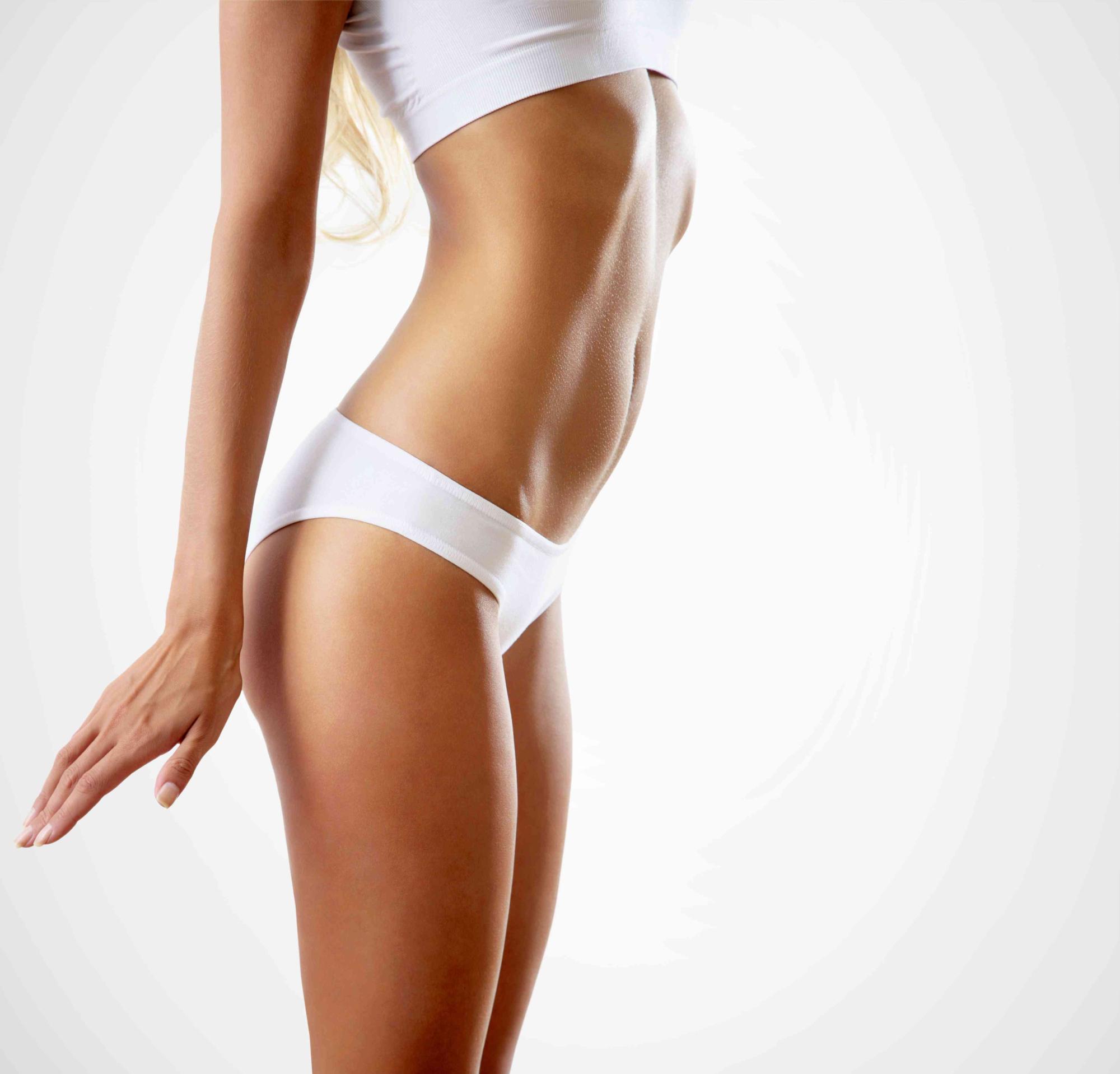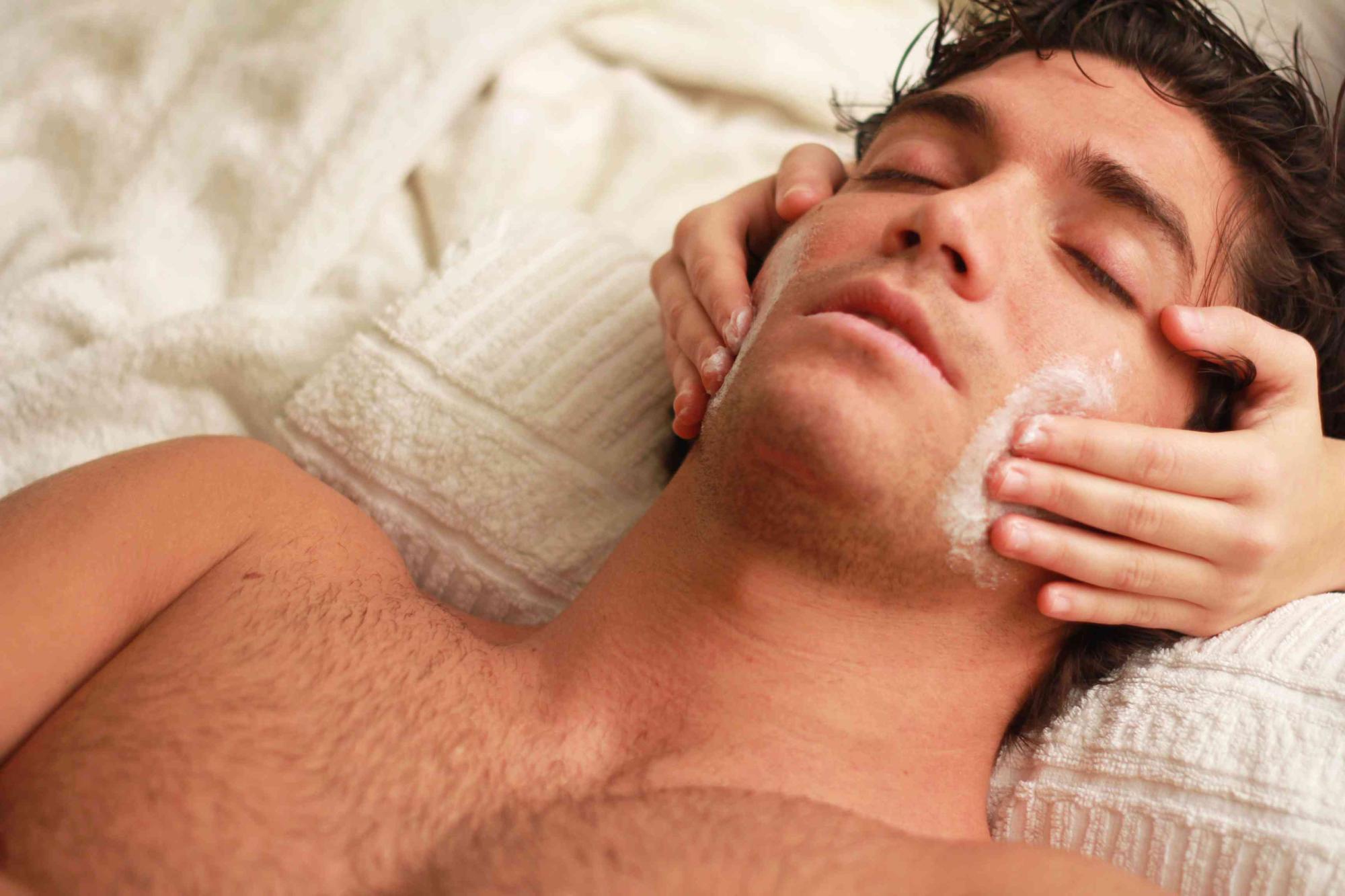 Services Provided
Professional Body Sugaring (like waxing only better)

Skincare

Pedicures - specializing in Pedicures for Diabetics and those who need extra TLC plus everyone else too

Body Massage